MOTIVATIONAL MOMENT

So many are suffering from COVID-19 fatigue along with dealing with other stresses of grief, sadness, fear, known and unknown health challenges, financial struggles, employment layoffs, the list is endless. Along with this, the holiday seasons are normally days of high suicidal rates. Emotions prior to COVID-19 often ran high during these times with so many feeling the only way out is to end it all. Truly we are living in difficult and challenging days. Often it's hard to find that glimmer of hope, but rest assured it is there.
It is our prayer that if and when you experience the low days, just know that it is okay not to be okay. No one has it together 100% of the time. You are allowed to feel what you feel, but it is also our prayer there is someone to whom you can share, to whom you can go. Never feel that you are in this fight alone. We are here!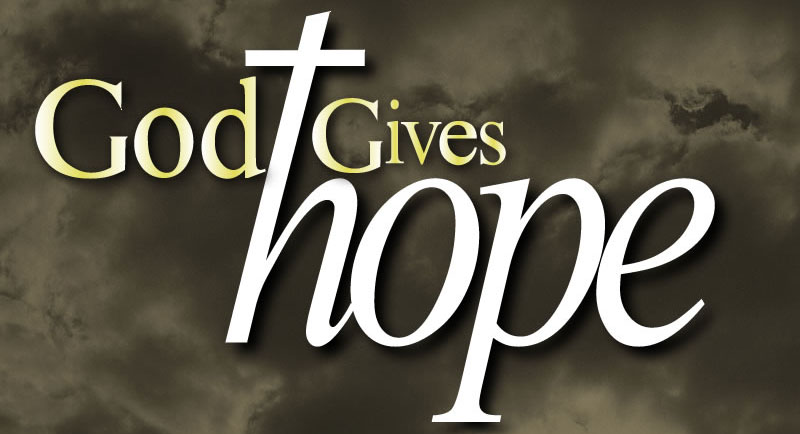 PRAYER OF RESILIENCE AND STRENGTH
**As our prayer for the month, the Tabernacle would like to offer the prayer yielded unto God in our morning worship
Dear God,
The constant struggles and demands feel intense some days. And it is simply hard to keep going in the face of defeat and discouragement.
Help us to trust You more, fill us with Your spiritual wisdom and discernment, and the constant reminders that Your presence will go with us, and You will give us rest.
We ask for Your healing over every part of our lives – physically, emotionally, mentally, and spiritually. We ask that You make us strong and resilient for the days ahead.
Help us not to allow the distractions and struggles of our days, weary us down to the point of exhaustion.
We know that the enemy would not be fighting so hard against us if we were not making a difference for Your Kingdom. He would not be trying so hard to stop us if he did not think You had so much good still in store.
Thank You for the victories in our lives, that have no explanation except, "God did this." We give You the glory and honor for all that You are doing every day, even in the times we cannot see it all, or fully understand Your ways.
May we be faithful to carry one another's burdens, remembering that we are all in this life journey together, and there's great power in unity.
Thank You that You surround us like a shield, we choose to find rest in You today.
In Jesus' Name,

Amen.
--JOIN US FOR VIRTUAL WORSHIP AND BIBLE STUDY
**NOTE: BIBLE STUDY IS CANCELLED UNTIL JANUARY 2021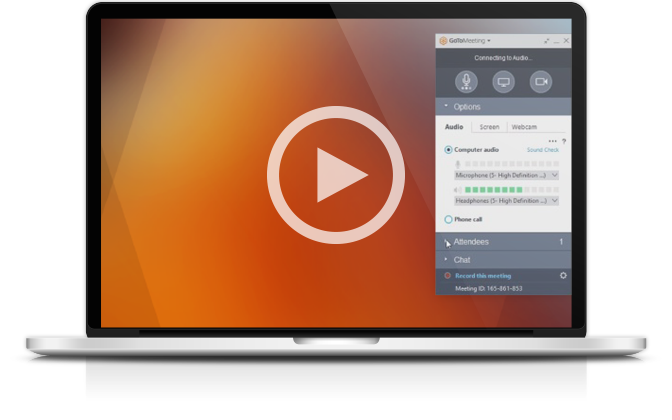 As we continue to consider the health of others
JOIN US ONLINE SUNDAY MORNINGS
TEN O'CLOCK A.M. on ZOOM
DIAL-IN:
United States: +1(301) 715-8592 | MEETING ID: 72989170776
WEDNESDAY EVENINGS
SEVEN O'CLOCK P.M. on
GOTOMEETING.COM
COMPUTER, TABLET, OR SMARTPHONE

https://global.gotomeeting.com/join/967601533
DIAL-IN:

United States: +1 (408) 650-3123 Access Code: 967-601-533
The Tabernacle of Glory is currently studying the Five Habits of the Heart, by Palmer Parker. This outline of study is helping to shape our thinking and helps aid us as a congregation and community to live through the angst and anxieties of COVID-19 along with dealing with life on life's terms.

Five Habits of the Heart that Help Make Democracy Possible, Adapted from Parker J. Palmer, are:
1) An Understanding We are All In This Together
2) An Appreciation of the Value of "Otherness"
3) An Ability to Hold Tension in Life-Giving Ways
4) A Sense of Personal Voice and Agency
5) A Capacity to Create Community
The human heart is the first home of democracy. It is where we embrace our questions. Can we be equitable? Can we be generous? Can we listen with our whole beings, not just our minds, and offer our attention rather than our opinions? And do we have enough resolve in our hearts to act courageously, relentlessly, without giving up—ever—trusting our fellow citizens to join with us in our determined pursuit of a living democracy? —Terry Tempest Williams
NOVEMBER FOCUS:
A CAPACITY TO CREATE COMMUNITY
Without a community, it is nearly impossible to achieve voice: it takes a village to raise a Rosa Parks. Without a community, it is nearly impossible to exercise the "power of one" in a way that allows power to multiply: it took a village to translate Parks' act of personal integrity into social change. In a mass society like ours, community rarely comes ready-made. But creating community in the places where we live and work does not mean abandoning other parts of our lives to become full-time organizers. The steady companionship of two or three kindred spirits can help us find the courage we need to speak and act as citizens. There are many ways to plant and cultivate the seeds of community in our personal and local lives. We must all become gardeners of community if we want democracy to flourish.

View.........
The Fifth Habit of the Heart: A Capacity to Create Community
Click to edit text. What stands you apart from the competition?
.

SHARED INFORMATION/RESOURCES:


Are you wondering what to do with the kids while they are out of school? Need a moment of leisure to keep your mind occupied? The Tabernacle offers the following resources and information regarding COVID-19, educational, assistance, and stress relieving information..

Although some app sites that require registration are identified as "free" we strongly suggest you read any fine print regarding cost which may be incurred at a later date.
***Disclaimer: Any incurred cost/fees are paid at the expense of the person downloading, The Tabernacle of Glory Church is merely providing information.