Welcome to our website!

It is the Tabernacle of Glory's mission to "Move from GOING to church to BEING the church."
We do this by creating a gracious environment, one that exemplifies inclusion and acceptance, offers encouragement and support, and provides tools, resources, and knowledge to help live productive lives emotionally, physically, spiritually, and socially.
As a congregation, God is moving us towards building better relationships, fostering community well-being, ensuring equality through truth, and biblically faith rooted justice. We do these things not only through the study of God's Word, but by living as Christ did, a life of ministry and service.
To us ministry is service work, the two terms are interchangeably. We constantly ask ourselves, How can we use our personal agency, resources, experiences, education, and influence to make life better for those we are connected to?
We encourage you to visit the groups and organizations we support and join in ministry and service work.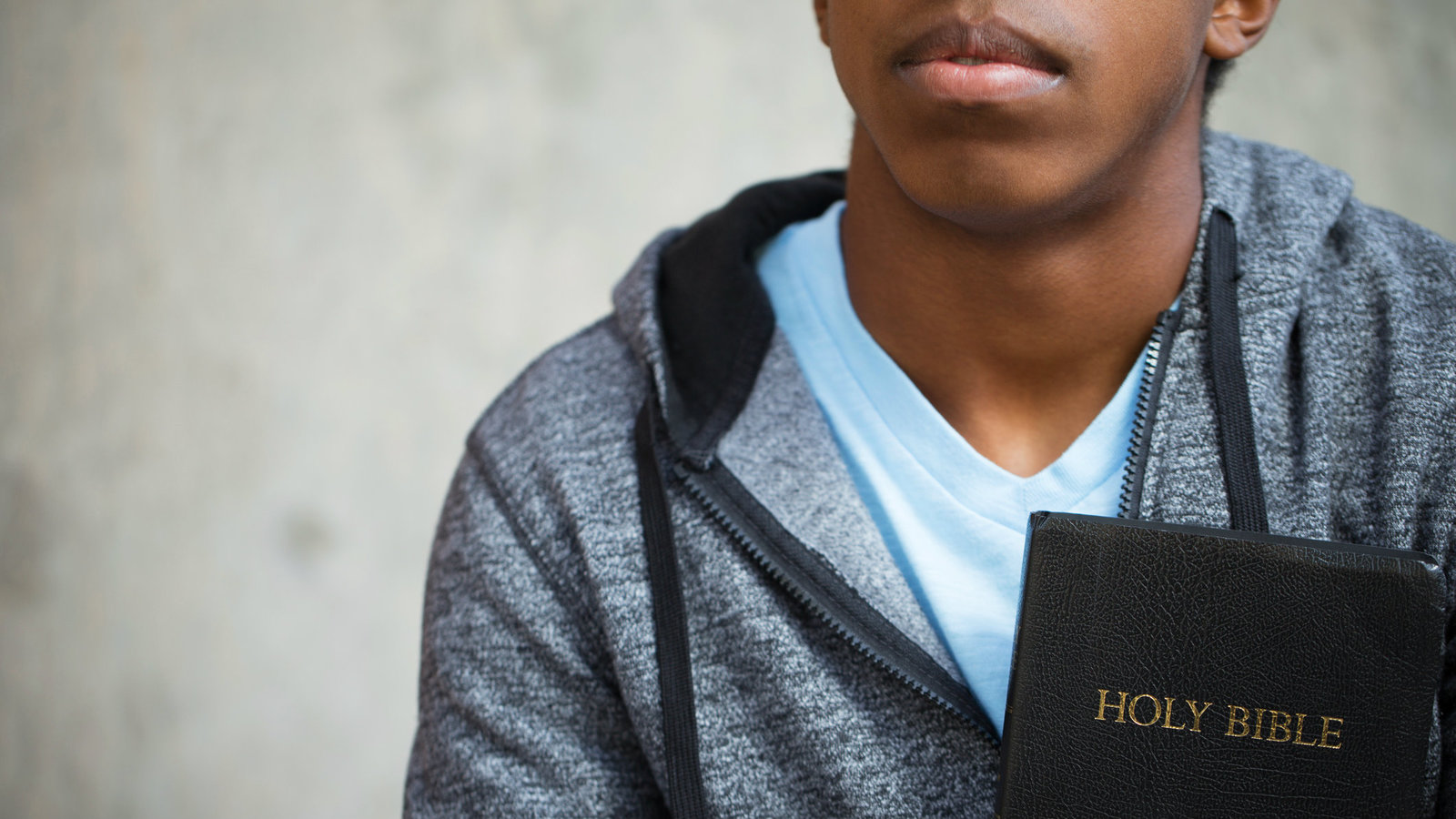 Weekly Scripture: Matthew 5:14-16
"You are the light of the world. A town built on a hill cannot be hidden. Neither do people light a lamp and put it under a bowl. Instead they put it on its stand, and it gives light to everyone in the house. In the same way, let your light shine before others, that they may see your good deeds and glorify your Father in heaven.
Colosenses 3:12 (Nueva Versión Internacional)
»Ustedes son la luz del mundo. Una ciudad en lo alto de una colina no puede esconderse. 15 Ni se enciende una lámpara para cubrirla con un cajón. Por el contrario, se pone en la repisa para que alumbre a todos los que están en la casa. 16 Hagan brillar su luz delante de todos, para que ellos puedan ver las buenas obras de ustedes y alaben al Padre que está en el cielo.
JOIN US FOR WORSHIP
Bible Institute Each Sunday Morning at 9:00 a.m.
Involves a traditional 45 minute adult Sunday School class
Sunday Morning Worship, 10:00 a.m.
One hour worship experience targeted towards all ages. where the music and messages
are geared to offer hope and increase faith in God, one another, and the greater community
Children and Youth Ministry, 10:00 a.m.
Age appropriate lessons for children from two years to high school
VIRTUAL WORSHIP IN RESPONSE TO COVID-19




ZOOM.COM


10:00 a.m. Sunday Mornings

7:00 p.m. Wednesday Evenings




Please join the meeting

from your computer,

tablet or smartphone.

https://us02web.zoom.us/j/72989170776

You can also dial in using your phone.

United States: +1 (301) 715-8592

Access Code: 72989170776



TTOGC YOUTH RESPOND TO COVID-19
VIRTUAL WORSHIP "CHOP SHOP"
SUNDAY MORNINGS - 12 NOON
THURSDAY EVENINGS - 7 P.M.
ZOOM https://us04web.zoom.us/j/597498298 Password: 0094500