"Bless Somebody Else" by Gospel Artist, Kurt Carr (2019) is a song that has ministered to The Tabernacle of Glory Family and speaks to who we are as a congregation and community of people.. The words are simply written, "Because I'm blessed, help me to bless somebody else, somebody else, bless somebody else." Powerful are these words! Even more powerful is the action behind the words. Each of us can take a cue from Kurt Carr, there is certainly fulfillment in recognizing that we are blessed to be a blessing. Enjoy the song as you learn more about who we are, our past, present, and emerging future.
*The Tabernacle of Glory provides this audio merely for ministry and sharing. No financial gain or advertisement benefits are being provided to us. It is simply for the sake of sharing the music and ministry of a gifted artist who has through this song enriched our lives.
At the Tabernacle of Glory our brand is Relationships. By practicing and demonstrating the love of God in Christ in all of our affairs, we create a culture of caring that recognizes everyone as equal, sacred, and purposeful.
We believe that one person can make a difference and everyone should try (John Fitzgerald Kennedy). Do all the good you can, by all the means you can, in all the ways you can, in all the places you can, at all the times you can, to all the people you can, as long as ever you can (Author unknown, but contemporary to John Wesley's era).
OUR MOTTO
It is our mission to move from GOING to church to BEING the church.

We do this by creating a gracious environment. A gracious environment that exemplifies inclusion and acceptance,; offers encouragement and support; and provides tools, resources, and knowledge to help live productive lives emotionally, physically, spiritually, and socially,

BEING the church requires graciousness, innovation, and agility. To operate in these three factors requires openness, commitment, and action. No longer will GOING to church suffice - now is the time to BE the church.

OUR MISSION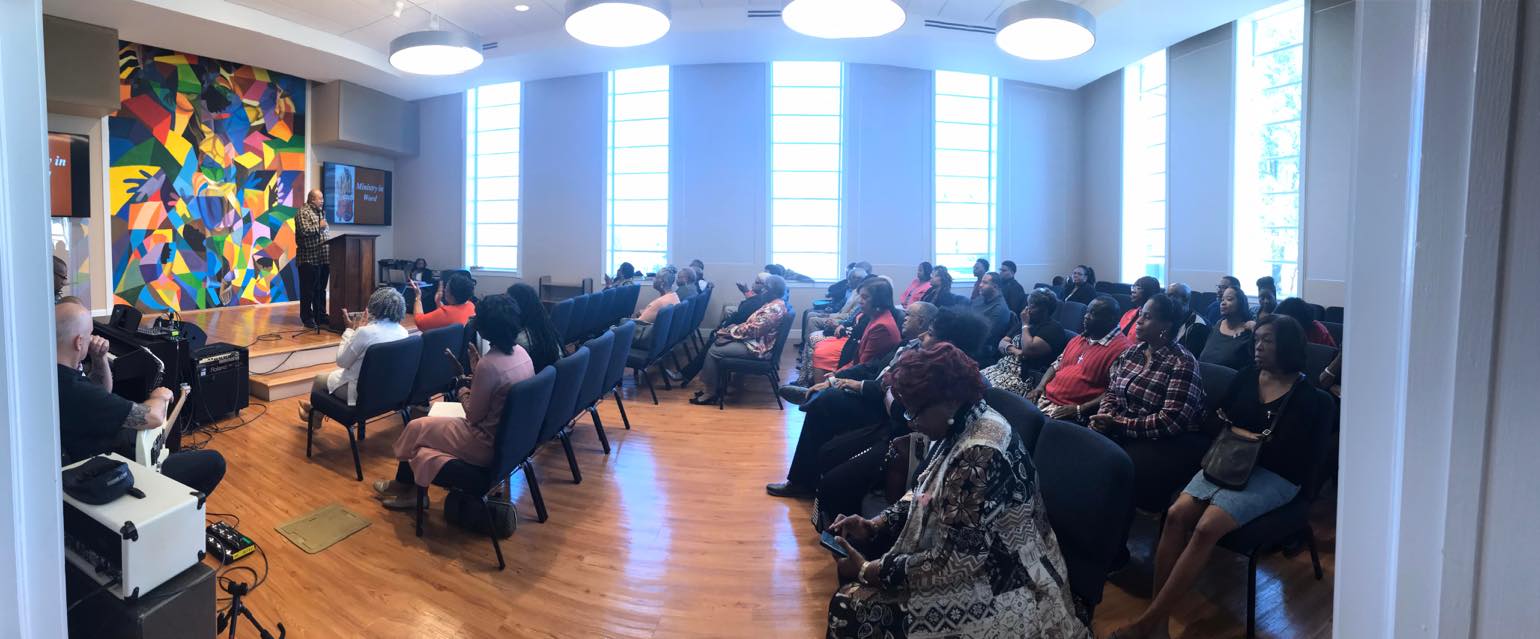 THE TABERNACLE WORSHIPS AT AMERICAN BAPTIST COLLEGE SUSAN MCCLURE LIBRARY

Since it's origin in 1888 and through transitions in name and location, The Tabernacle of Glory Baptist Church has a rich history of serving its community. God is moving us a congregation to build better relationships, foster community well-being, and ensure equality, truth, and justice. We do these things not only through the study of God's word, but by living life as Jesus did. Jesus did not spend His life only preaching the gospel, He lived it through HIs actions. It is our call to bring about family and community healing through awareness and education, resources and training, and by partnering with others of like vision, mission, and goals, to ensure no child, no family, is without the basic needs for survival be it tangible or intangible.
Through our Community Development Corporation, Great Expectations, we have been able to bless our brothers and sisters who live outside with food, personal supplies, and weekend shelter; educate our parents, congregation, and community on how to be better parents, bring awareness to Adverse Childhood/Community Experiences (ACE) and provide financial support or other resources to our members and non-members in need.

Great Expectations is the Tabernacle of Glory's Community Development Corporation. GE CDC enhances relationships, well-being, charitable, scientific, literary,, mathematics, technology, and educational initiatives.



OUR PASTOR

The Tabernacle of Glory Baptist is blessed to have William V. Green, formerly of Cleveland, Ohio, as its Pastor.


It is his belief that whatever God has possessed and blessed him with, none is for his benefit, but for the glory of God and the benefit of others.




Enriching the lives of others, whether it be through preaching God's word, teaching students at American Baptist College, leading workshops, fighting for social justice, providing resources for others, it is what gives meaning to his life's work.




To flow in all six currencies of the Cycle of Blessings (truth, relationships, wellness, time and place, money, and gracious leadership) is what produces a healthy congregation. This is what he believes and this is what he teaches.

Back to the top

PASTOR GREEN IN PROTEST OF SOCIAL JUSTICE FOLLOWING THE DEATH OF GEORGE FLOYD:
The work of "holiness" is difficult, because we have to lay aside our own agendas, preferences, and endeavor to make room and identify deeply with people who are different from us.
William V. Green
God calls on us to be God's partners to work for a new kind of society where people count; where people matter more than things, more than possessions; where human life is not just respected but positively revered.
William V. Green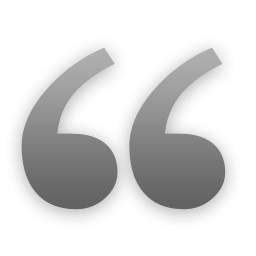 God calls on us to be God's partners where people will be secure and not suffer from the fear, shame, guilt; where there will be more gentleness, more caring, more sharing, more compassion, and more laughter.
William V Green