OUR COLLABORATORS AND PAST EVENTS

PROMOTING COMMUNITY AND

BROTHERLY LOVE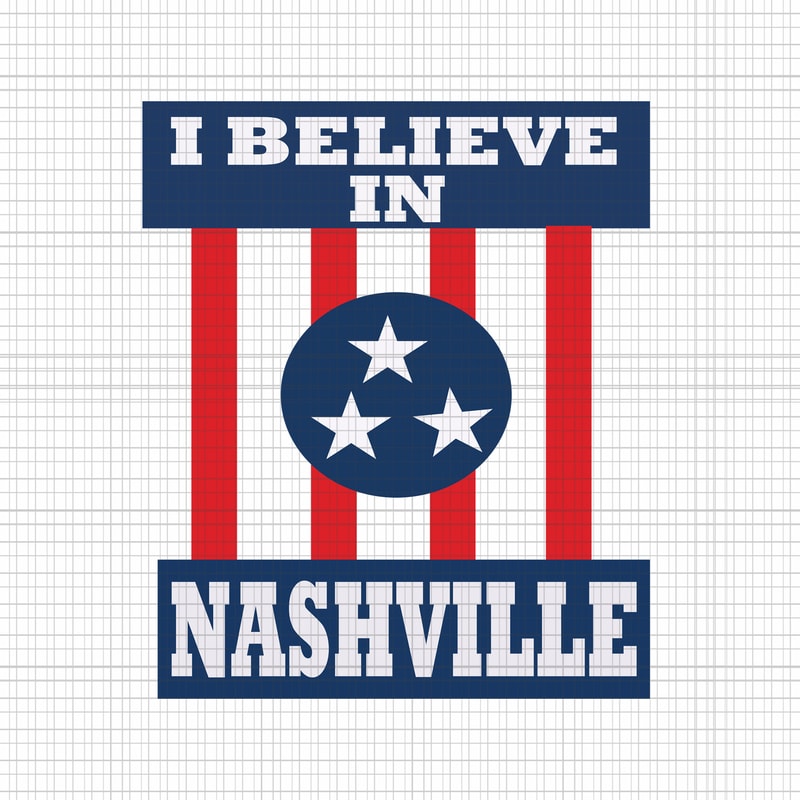 NASHVILLE STRONG

TORNADO RELIEF 2020
NASHVILLE PEACEMAKERS
The Tabernacle of Glory along with Nashville Peacemakers, Clemmie Greenlee, offers financial assistance to victims of the March 2020 Nashville tornado.
Clemmie is also shown with the organization Moms Over Murdered Sons as she provides support to Moms and the community suffering over such tragedy.


STILL STANDING
Arzaviel Maxwell, of Still Standing, provides an employment opportunity, mentorship, and restoration to young men.
JENEISHA HARRIS BLESSES THOSE IN 37208
ZIP CODE AREA WITH SCHOOL SUPPLIES AND FREE BREAKFAST DURING THE SUMMER MONTHS
The Tabernacle of Glory along with Jeneisha Harris purchased school supplies for over 75 children in the 37208 zip code area. Many things are different for our children because of COVID-19. Supplying school supplies brings some normalcy and similarity during a much different time.


MORE ON OUR COLLABORATORS
**The Tabernacle of Glory has provided informational links to the organizations we have partnered in collaboration. The Tabernacle of Glory does not own or maintain the organizational web content.