MISSION:
Giving back to the community through charitable services, knowledge workshops, youth mentoring/food programs.
PURPOSE:
The purpose of this organization is to enhance relationships and well-being through charitable, scientific, literary, mathematical, technological, and educational initiatives.


MISSIONAL APPROACH:
We have two approaches for our CDC, they are ACE (Adverse Childhood/Community Experiences) and ABCD (Assets Based Community Development).
ACE describes all types of abuse, neglect, and other potentially traumatic experiences that occur to people and communities. According to a research study by Kaiser Permanente between 1995 and 1997, 60% of our population was infected by ACE.
The ABCD model means building community from the inside out to release human capacity. ABCD supports the idea of strengthening human development by asking questions to reveal the patterns and rhythms of relationships, resources, opportunities, and experiences.
We offer these two models of collaborative, integrated, cross-pollinated efforts to make the world a better place.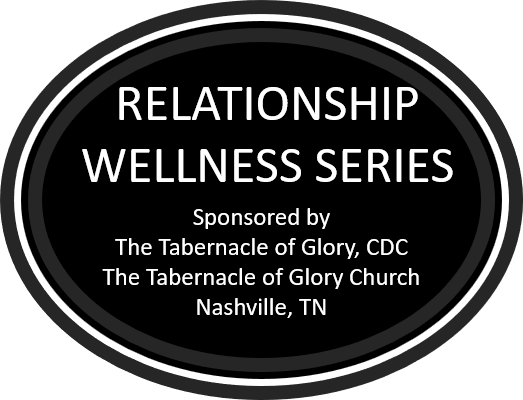 Relationship Wellness Series offered by Great Expectations CDC and The Tabernacle of Glory Church
Relationship Wellness brings various Professionals, Therapists, Counselors, Scientists, and Influencers who will be presenting to help discover how to be healthier in all of life's relationships.
SUNDAY: FEBRUARY 26, 7 PM
The Tabernacle of Glory Congregation and the Great Expectations Community Development Corporation will host another Relationship Wellness Gathering.; interviewing Jenny Garner, makeup artist for the docuseries Women of the Movement.
Jenny will share some of the behind-the-scene experiences and actions that helped make the docuseries relevant to today amid social unrest

She will connect the dots of her life's journey, sharing how the commonplace of her everyday routine opened the door to amazing opportunities

She will share how the idea of work as a "makeup artist" is a divine call and how her faith in humanity and the God of her understanding is pivotal to her career

GEC COMMUNITY COLLABORATIONS: